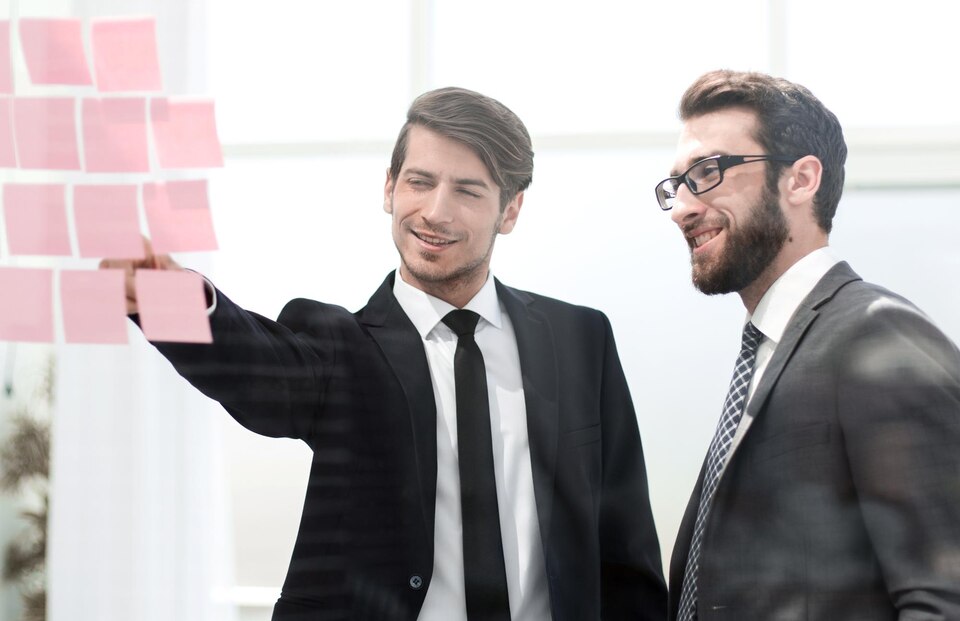 Welcome to SPM Business Solution
SPM Business Solution is a Non-govt company, incorporated on Started in 2011. It's an unlisted company and is classified as a company limited by shares. Company's authorized capital stands at Rs 20.0 lakhs and has 0.0% paid-up capital which is Rs 0.0 lakhs.
SPM Business Solution is majorly in null business for the last 10 years and currently, company operations are strike off.
SPM Business Solution Private Limited registered address is 2/1843c I&J Pearl City Highway, Commercial Complex, Gandhinagar, 1st Floor , Aruppukottai – 626 101.
Our mission is to constantly innovate and evolve our services to meet the changing needs and expectations of our clients. We are dedicated to maintaining the highest standards of professionalism, ethics, and customer service in all our operations.
At SPM Business Solution, our mission is to help our clients achieve financial freedom and success by providing them with customized and innovative financial solutions that meet their unique needs and goals.